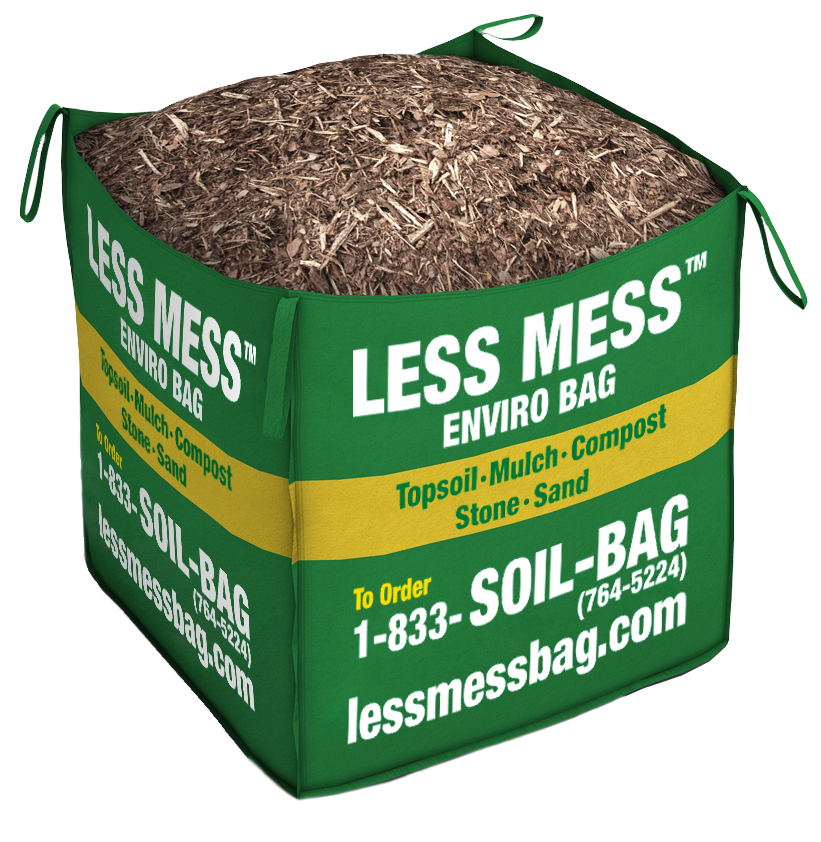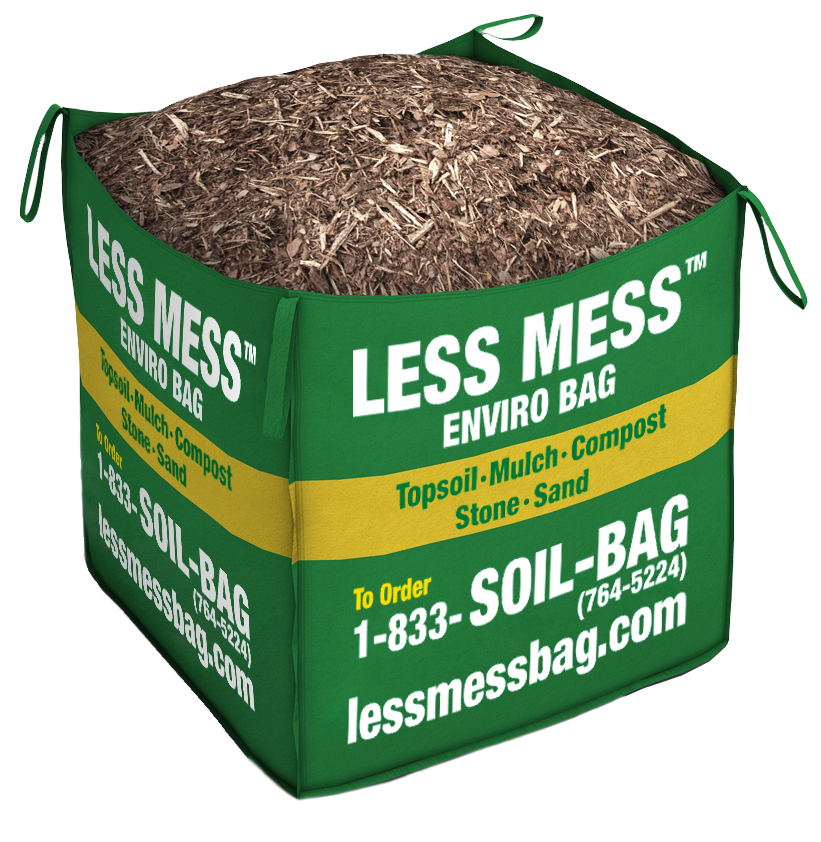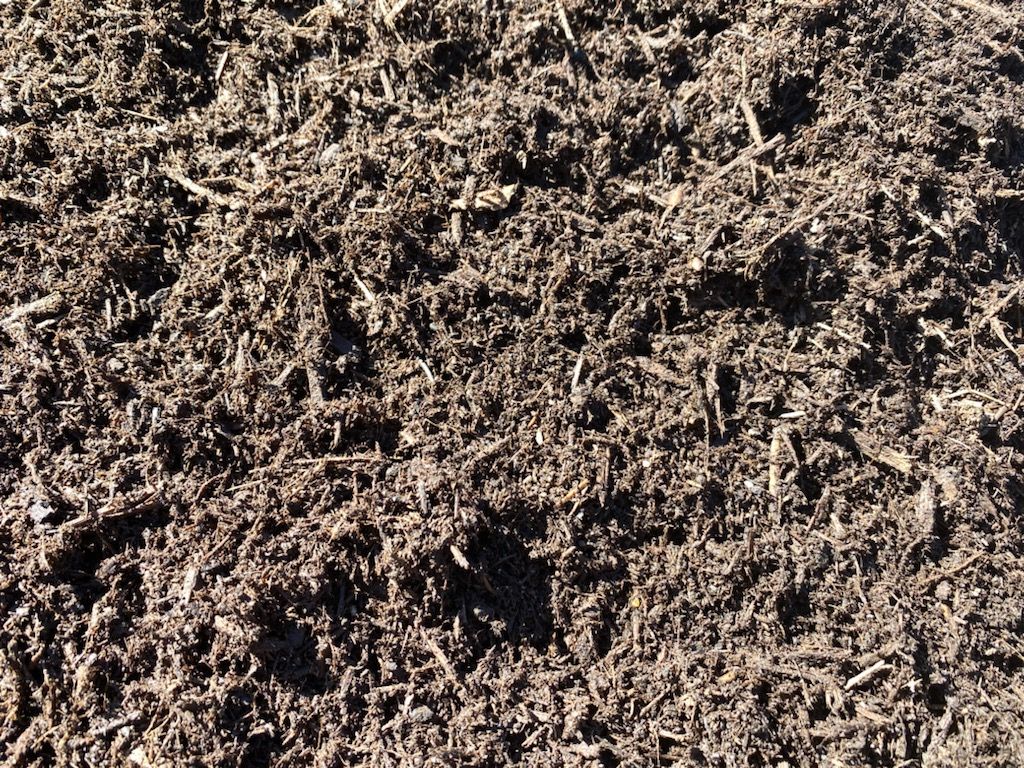 Dark Pine Mulch
This dark brown or natural colored mulch is a blend of pine and spruce bark. With aged branches, this double-ground mulch has a wonderful aroma. Dark Pine Mulch is slow to decay and low in pH which makes it a great soil conditioner. Apply a layer of 2-3 inches to provide excellent resistance to extreme temperature variation reaching the root zone.
TOP USES
This premium dark pine mulch helps keep soil moist, inhibits weed growth and makes for a healthier growing environment.
BENEFITS OF USING
LESS MESSTM MULCH.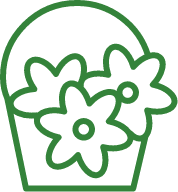 Mulch is a handy gardening accessory that you can use throughout the year.
FALL & WINTER
Protect your garden over the winter by adding an eight-inch-thick layer of mulch towards the end of fall.
SPRING
That mulch you used over the winter will make it hard for weeds to gain a foothold in the spring. Don't forget to freshen things up with a new dose of colour.
SUMMER
Mulch will help to retain moisture around your plantings and protect against drought. This will help to reduce household water consumption.