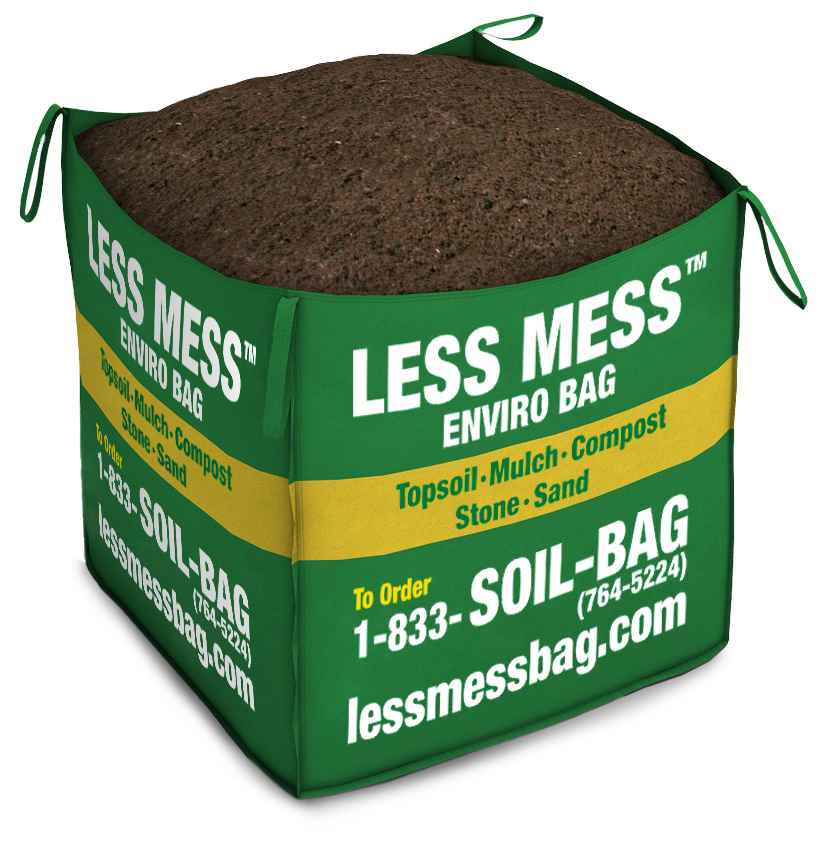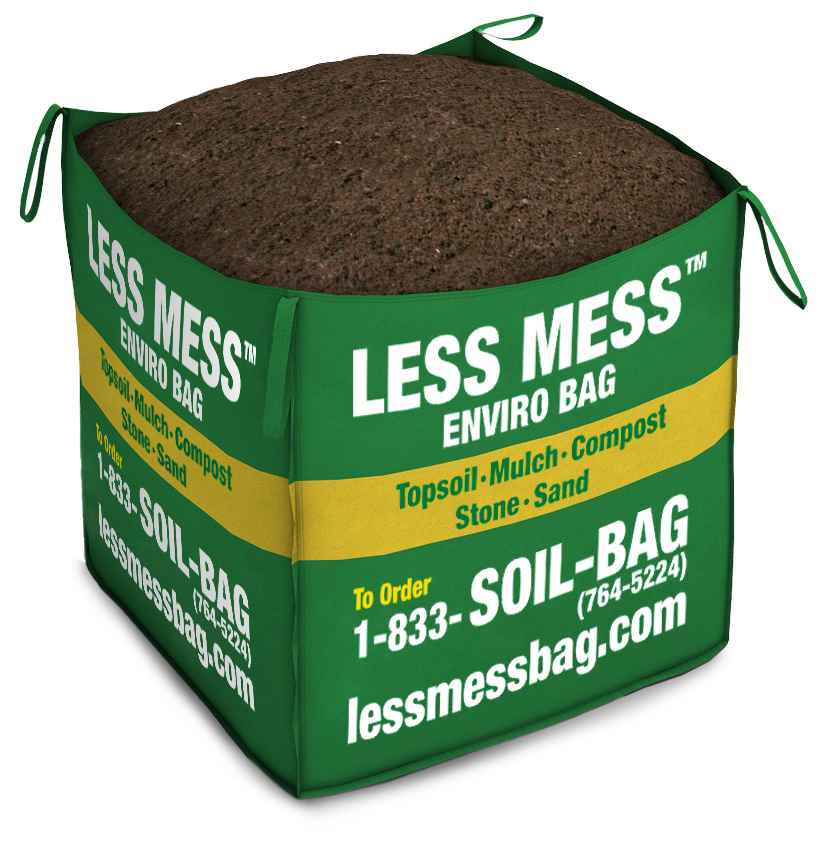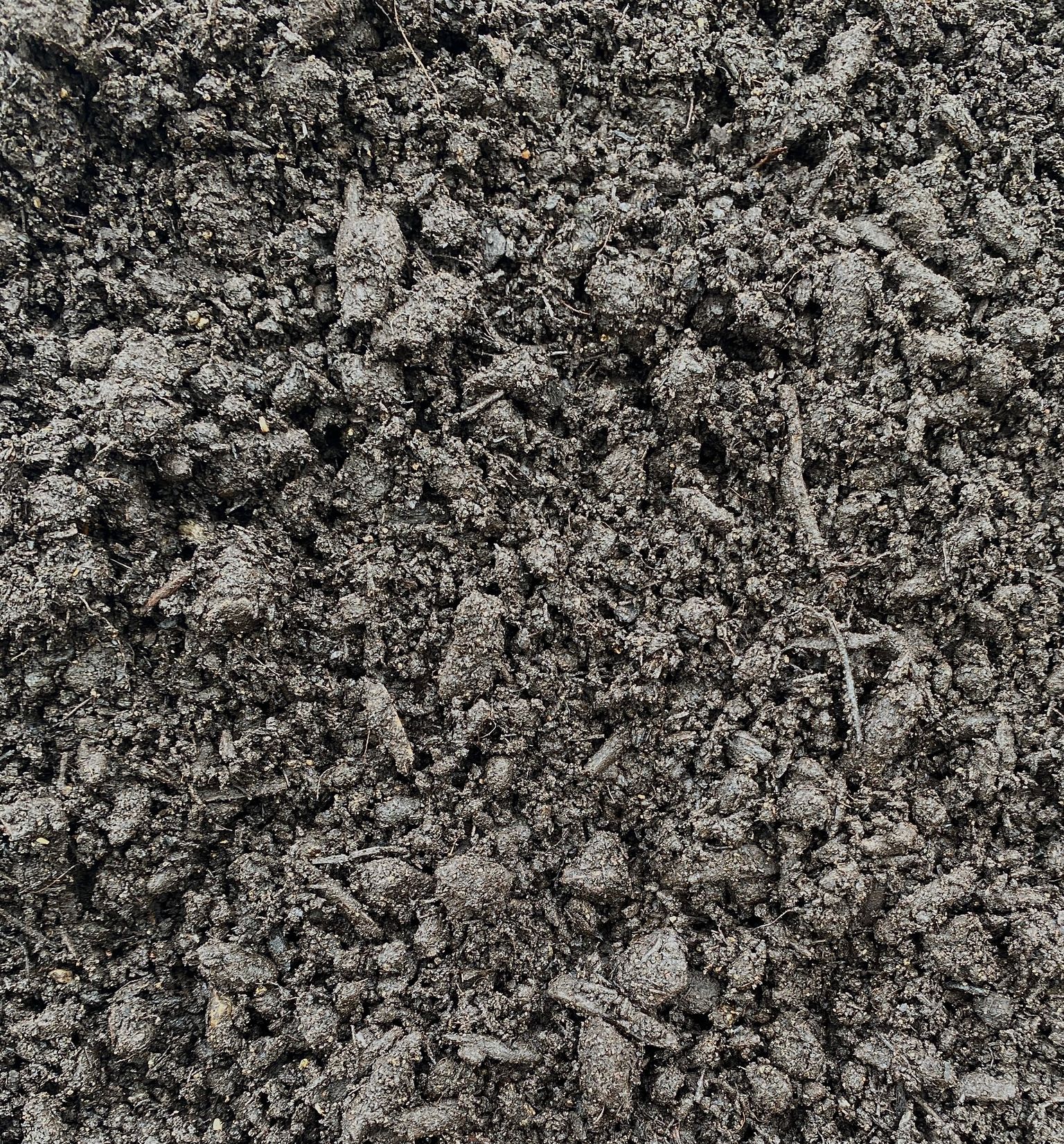 Premium Compost
Less Mess Premium Compost is free of weed seeds, made of decomposed leaves and grass. This organic compost is high in P, K, Ca, Mg and with average amounts of Nitrogen, we recommend using 25-40% compost when revitalizing or improving existing soils. Our compost is certified for use in organic gardening and food production.
TOP USES
Add Premium Compost to your vegetable gardens or flower gardens to improve the nutrients of your soil and grow everything better. By applying as a topping to your existing garden, the compost will release nutrients into the soil over time. Very nutrient rich and can be active, best used as a soil amendment.
BENEFITS OF USING
LESS MESSTM COMPOST.

Inexpensive alternative to chemical fertilizers.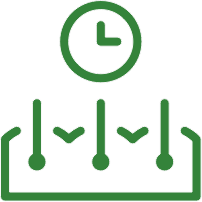 Gradually releases nutrients into your garden.
Easier on plant roots.
Accelerates nutrient cycling.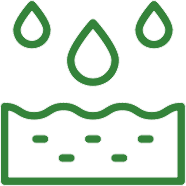 Improves water retention.